Peace starts within
Take a deep breath
It should be easy to find peace with us.
Enjoy a treatment with one of our skilled therapists.
Spa Packages
In our Spa Packages, you get included accommodation, dinner, breakfast, and an optional massage at the Spa - a perfect combination for you who need a little well-being and a long-awaited break from everyday duties. We arrange everything - just come!
Massage
Massage has a long tradition as an effective tool for relaxation, calm, rest, and relief of tension in the body and mind. Choose between Aroma massage, Relaxation massage, and Classic massage.
Body
A good body treatment often gives the feeling of real luxury - it is good to be taken care of and pampered a little. Feel free to take a tour of our complete fitness center before the treatment.
Exercise and fitness
At Sundvolden Hotel we have a full-fledged fitness center available. We also have a hot tub out in the park. As a guest, you have free access to all this!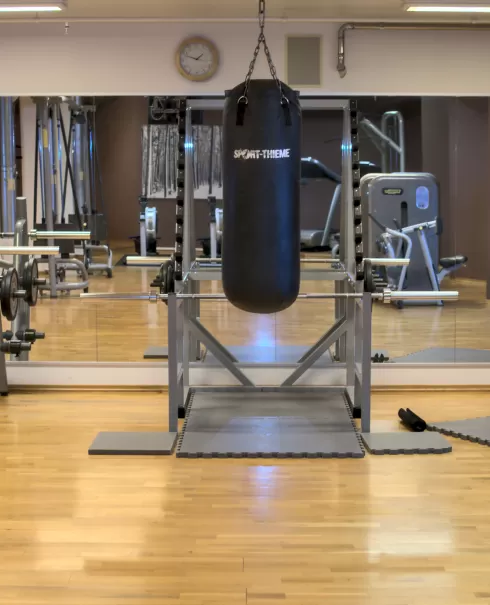 More about Sundvolden Spa?